Connecting with TomTom
How to sync your SportTracks account to TomTom MySports
If you workout with a TomTom GPS watch, we have some great news: Today we're announcing direct auto-sync with TomTom MySports!
When you enable auto-sync, you no longer need to manually upload workouts. Just like our auto-sync functionality with Garmin, Suunto, Epson, Withings, and TrainerRoad, workout files are automatically uploaded to SportTracks. It's super easy.
Configuration
1. Click on your profile in the upper right corner of the app, click the My Account button, and then select the Sharing tab on the left.
2. Click the Connect button.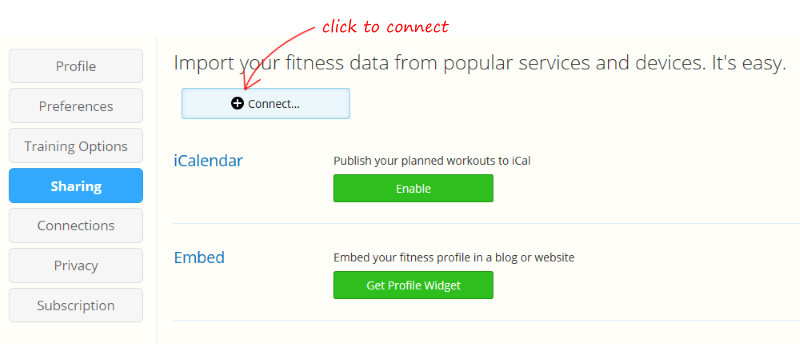 3. Select the TomTom MySports option.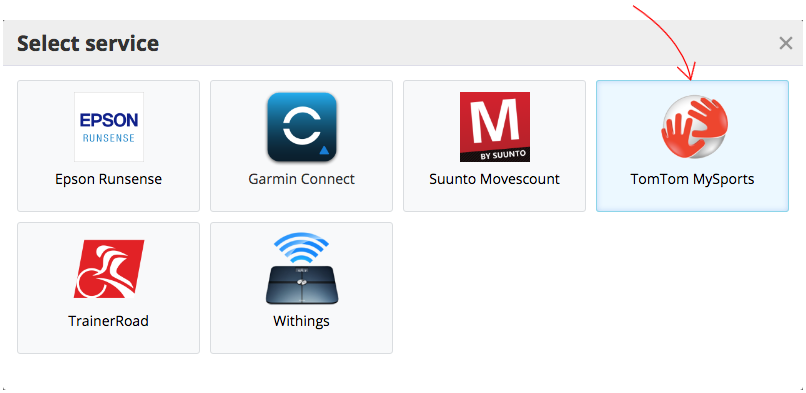 4. You will be taken to the MySports website to authorize SportTracks to access your account. Click the Authorize button (you may need to enter in your login credentials).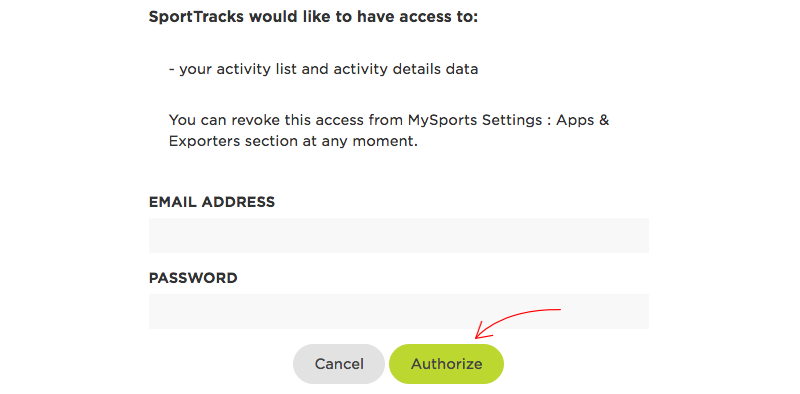 After you authorize, SportTracks will import your workout history from MySports, as well as any new workouts you complete going forward. If you have workouts in MySports that you already manually uploaded into SportTracks, they will not be duplicated when you sync accounts. SportTracks is smart enough to recognize and dismiss duplicate workouts.
We love adding new sync partners to SportTracks! We're interested in anything we can do to make fitness tracking easier, so you can concentrate more on training and sports, and less on fiddling around with tech. Enjoy!
Article written by Sam Mallery, Director of Marketing, Zone Five Software Inc.